HOW IT IS TO LIVE IN ANDORRA
Living in Andorra has become the goal for many people who seek to improve their quality of life. Below are some of the reasons that make Andorra an idyllic country to live or retire: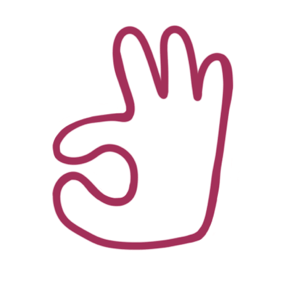 QUALITY OF LIFE
Andorra is the third country with the highest life expectancy at birth in the world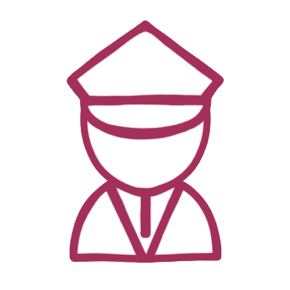 SAFETY
Moreover, it is one of the safest countries in the world, with a low crime rate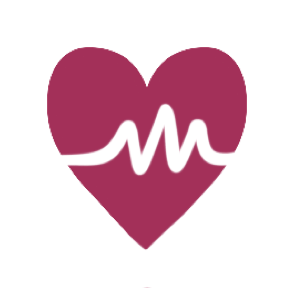 HEALTHCARE
And it has the best healthcare system in the world, with a score of 95/100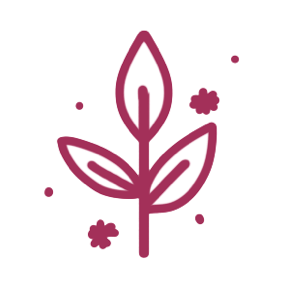 NATURE
It is located in a privileged environment and its climate is quite moderate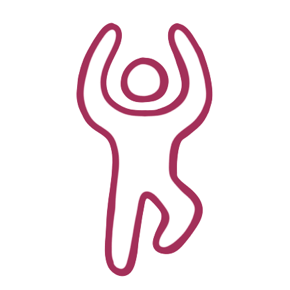 HEALTHY LIFE
In addition, Andorra offers the opportunity to practice outdoor as well as indoor sports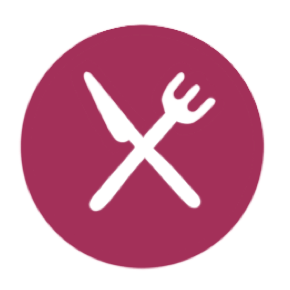 GASTRONOMY
It offers a wide range of gourmet options available for lovers of gourmet cuisine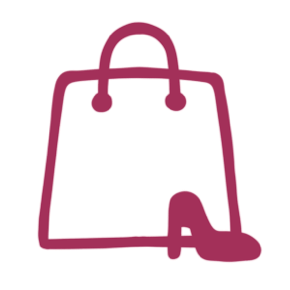 LEISURE
Moreover, on its main avenue you will find many places to shop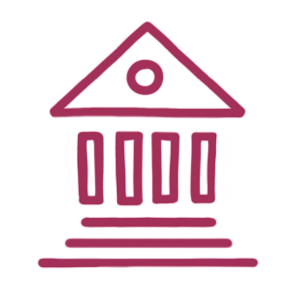 CULTURE
And it has a great cultural offer: concerts, plays, shows, museums…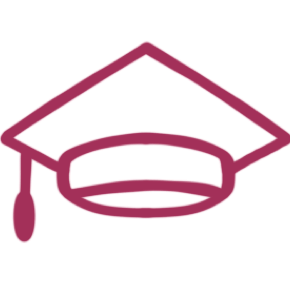 EDUCATION
In Andorra ,you will also find different educational systems for your children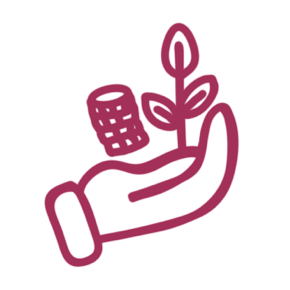 SAVINGS
Thanks to the tax advantages that characterize the country
– Andorra is the third country with the highest life ecpectancy at birth in the world, according to data from WHO, World Health Organization (2020). Behind Japan (84) and Spain (83), with whom it shares the median. Therefore, this is an indication of the quality of life in the country.
– Andorra is one of the safest countries in the world according to the Travel Risk Map, which puts it at the level of countries such as Iceland, Denmark, Switzerland and others. This interactive map, developed by International SOS and Ipsos Mori, ranks countries according to health and safety criteria. Andorra stands out for its low crime rate, as well as its low health risk and road safety or low road mortality rate.
– Retaking one of the highlights above, Andorra presents the best healthcare systems in the world, according to the British magazine, specialized in medicine, The Lancet. Its score of 95 out of 100 points puts it at the top in world ranking, leaving behind countries like Iceland (94) and Switzerland (92). In addition, the Principality has a number of assistance agreements that allow serious patholigies to be treated in nearby countries.
– On the other hand, Andorra is located in a privileged environment. The valley offers many places to go for fresh air, hiking, climbing, cycling, skiing, among many other activities. Andorra's mountains are also a lung for the country and therefore help reduce the Principality's pollution rate significantly. Andorra also has a rather moderate climate, thanks to its low levels of humidity. Winter temperatures are warmer and summers are not as hot. But don't take our word for it!
– Another of the advantages, related to the above, is that Andorra promotes a healthy lifestyle and habits, based on the Mediterranean diet and outdoor sports. Andorra has a great culinary, sports ad well as wellness offer.
– And continuing with the offer of services, it should be noted that Andorra also has a great offer in leisure and culture. Shop on Andorra's main avenue or visit one of its museums. Indeed, it is one of the countries with the highest number of its museums. Indeed, it is one of the countries with the highest number of museums per square meter. In Andorra, you can also enjoy a wide range of concerts and shows, such as the Circque du Soleil.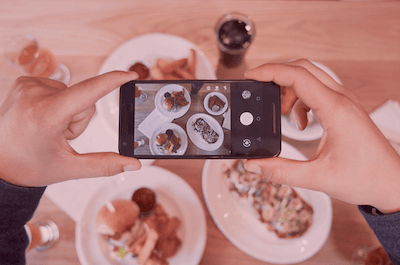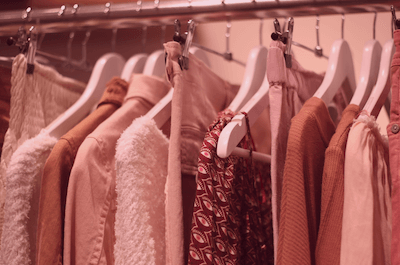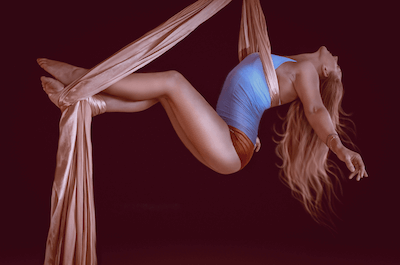 – On the other hand, if you are planning to work or open a business in Andorra, it is important to highlight the strategic location of the country. Andorra is located between two major countries, Spain and France, and therefore has airports just two hours away. It is also a leading country in telecommunications, which is known as a smart country.
– If, in addition, you are worried about moving your family to Andorra, you should know that the Principality has a wide range of educational options, so that you can send your children to school in the system that best suits your needs or objectives. Andorra has schools that apply both the Spanish and French systems, it also has its own system, as well as international systems, such as the British College of Andorra.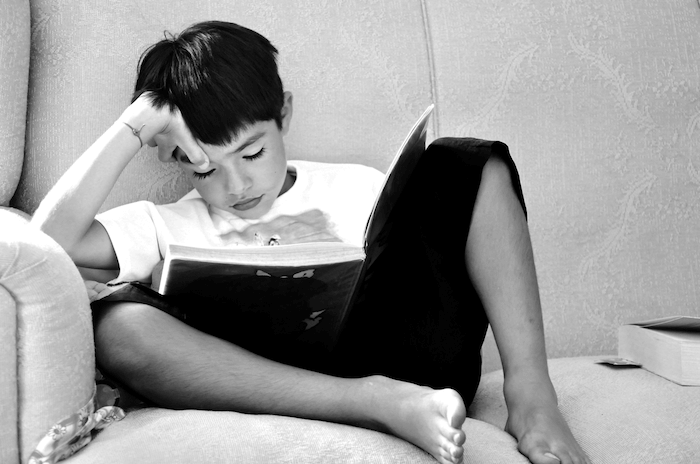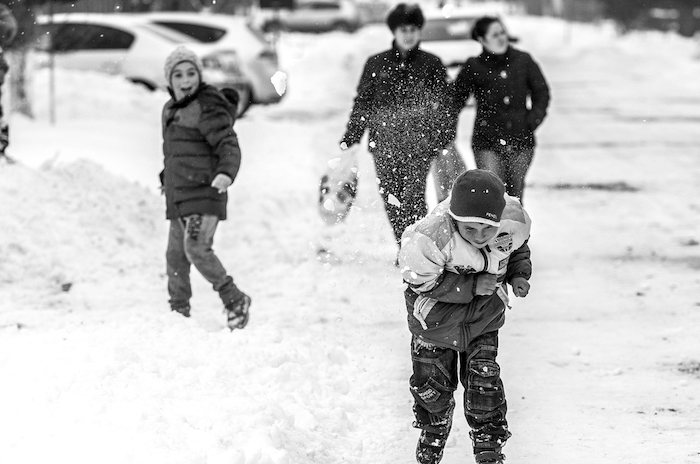 – Finally, one of the main advantages of Andorra, which affects companies and individuals who decide to move to the country, is its advantageous taxation. Andorra has the IGI, a tax such as the Spanish VAT or French TVA,  of 4.5%. A maximum Corporate Tax and IRPF of 10%. Andorra does not have a wealth, succession or donation tax. And you won't have to file any declarations on foreign goods, like Spain's well-known form 720. Moreover, Andorra has great advantages for pensioners looking for a peaceful place to retire.
IN ANDORRA THE IGI IS AT 4,5% (IVA)
THE IRPF AND THE IS ARE AT A MAXIMUM OF 10%
THERE IS NO

INH

ERITANCE

 

TAX
OR

 

SUCCESSION

OR

DONATION
IT OFFERS GREAT ADVANTAGES FOR PENSIONERS
DOUBLE TAXATION AGREEMENTS
AND MEETS TRANSPARENCY REQUIREMENTS

ANDORRA IS QUALITY OF LIFE, SAFETY AND HEALTH. NATURE AND SPORT. ANDORRA IS GASTRONOMY, LEISURE AND CULTURE. EDUCATION. ANDORRA IS SAVING.
COME LIVE IN ANDORRA, WE WILL HELP YOU
Privacy Policy Summary
Data Controller: ANCEI Consultoría Estratégica Internacional, S.A.
Purpose: Manage the user's request.
Legal basis: The user's consent.
Recipients: Your data will not be transferred.
Conservation: Maximum legal period established.
Data subject's rights: Access, rectify and cancel the data relating to your person, oppose the processing of the data, request the limitation of the processing or the portability of the data.
Access to the Privacy Policy  (full version).