ANCEI |

YOUR TRUSTED INTERNATIONAL STRATEGIC CONSULTANCY
Our goal is to help all those people and companies that choose our country to establish and consolidate. And our experience supports us. ANCEI'S team, expert in changes of residence to Andorra, international tax and trade advice, the establishment of companies in Andorra and other international jurisdictions, economic and business planning and management, will advise you in all the areas necessary to make an orderly arrival in the country.
Why choose ANCEI International Strategic Consulting?
Moving your tax residence to Andorra
or setting up a business in Andorra, as well as in any country of origin other than yours, can cause some complications. Usually, the laws governing the country of destination are very different. This generates the need for experts in the field, in this case with those of an Andorran consultancy (Andorran consultancy or Andorran management), who know the regulations of the country and can help you make optimal decisions, in all aspects. At
ANCEI International Strategic Consulting
we have professionals from a wide range of fields, in which you will probably need help to carry out various types of operations in Andorra. Let yourself be advised by a professional, proactive and pragmatic team.
THE EASIEST WAY TO GET TO ANDORRA
At ANCEI we have helped thousands of people seeking qualitative change in their lives. We advise and manage your transfer of residence, while you enjoy the advantages that the Principality can offer you.
CREATE OR MOVE YOUR COMPANY TO ANDORRA
We design creative solutions to survive a changing environment. Our team of experts will advise you on creating a company or moving your company to Andorra.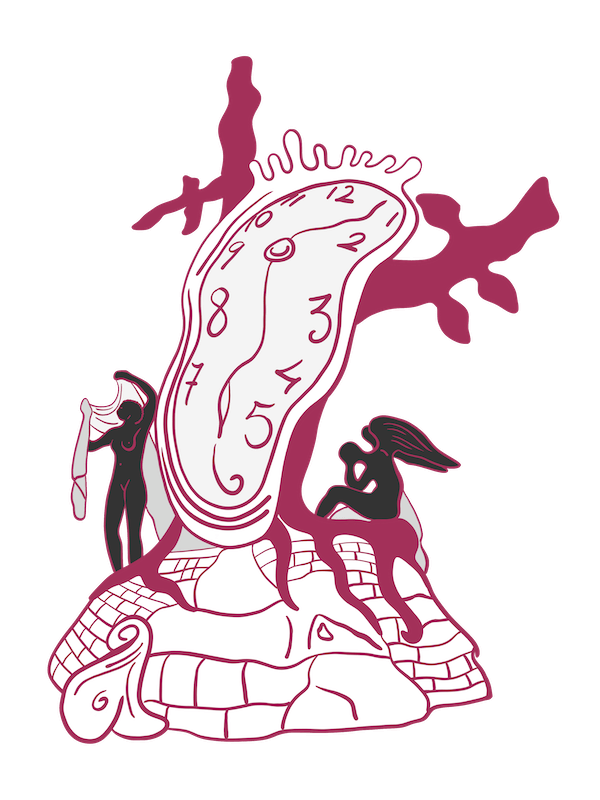 «Noblesse du temps» de Salvador Dalí
Plaza de la Rotonda, Andorra la Vella
WHY SHOULD YOU COME LIVE IN  ANDORRA
Andorra offers advantages not offered by other countries in Europe, even the world:
Andorra is one of the countries with the highest life expectancy
The Andorran population is one of the oldest on the planet. The WHO places the Principality in third position.