ANCEI | INTERNATIONAL BUSINESS ADVICE 
Any business internationalization strategy must be accompanied by good international trade advice, which allows international projects to be developed efficiently. Because international business and international trade, needs experts with a great mastery of international contracts, to eliminate uncertainty.
WHAT BUSINESS ADVISORY SERVICES DO WE OFFER IN A CONSULTANCY LIKE ANCEI?
Our team of business consultants and collaborators will provide you with advice and assistance, without leaving Andorra, in:
– The establishment of companies, subsidiaries and branches.
– The establishment of subsidiaries abroad.
– Other corporate actions, such as the acquisition and/or sale of companies, branches and assets, mergers and structural changes in commercial companies, the sale of shares and units or capital increases and reductions, the dissolution and liquidation of companies, etc. Therefore, the formalization of agreements.
– Due diligence legal.
– Protocolos familiares.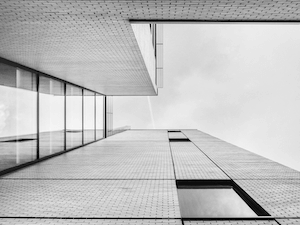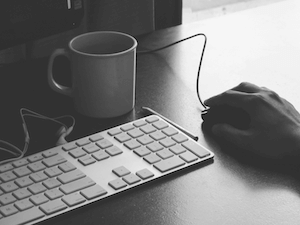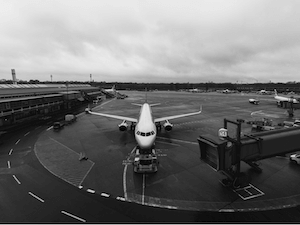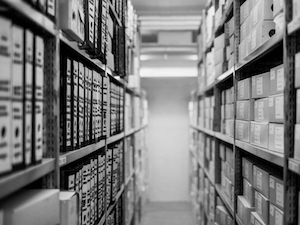 Obviously, all these services are applicable to Andorran companies as well as companies outside Andorra. Although, thanks to the Principality's departure from the European list of tax havens and the country's international tax approval, more and more international projects are located in the country. International and e-commerce, the latter with increasing weight, are also activities that can be developed very efficiently from Andorra, since, for example, there are no limitations linked to the storage of goods within the country. That is why this fact, together with the attractive taxation of the country, makes Andorra a base of international trade at a European level and the increase in the constitution of Andorran companies is increasingly noticeable. Ancei will be happy to share knowledge with you to help you with your project, staff and / or business.

DO YOU NEED BUSINESS ADVICE?
Privacy Policy Summary
Responsible for the treatment: ANCEI Consultoría Estratégica Internacional, SA
Purpose: Manage the user's request.
Legal basis: The consent of the user.
Recipients: Your data will not be transferred.
Conservation: Maximum legal period established.
Rights of the interested party: Access, rectify and cancel the data referring to your person, oppose the processing of the data, request the limitation of the treatment or the portability of the data.
Access to the Privacy Policy (Complete version).